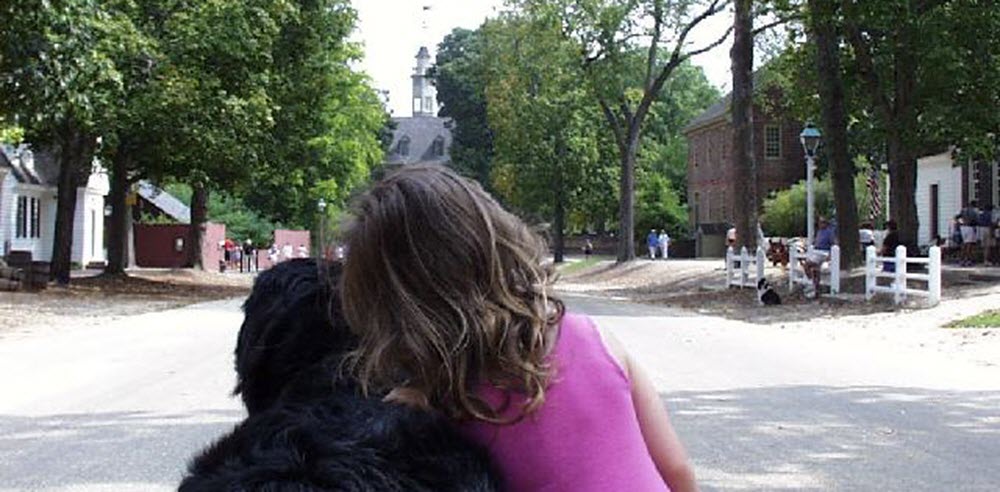 LINKS last modified 09/January/2022
This site now contains 2008 links
This is a collection of links to various Bernese Mountain Dog related WEB sites that I have found using various "Search Engines". I will also add sites when requested.
It is not complete, nor will it ever be finished, as the internet is growing at a phenomenal rate all over the world. In my search I used "Bernese Mountain Dog", "Berner Sennenhund", "Berner Sennenhond", "Bouvier Bernois" and "BMD" as search strings (and a lot of variations) at sites such as "YAHOO", "Excite", "Google" and "Alta-Vista".
I have categorized the links as Personal, Kennel, Club, Commercial, etc. and I have included comments about what the site or page contains and the date that the link was added to the list.
There are NOT a lot of "Graphics" on these pages for a reason: Time is precious and I think you shouldn't waste it when you hit the "BACK" button to reload these pages.
If you find any errors, any new sites, or want to add your site ---
Please CLICK here : EMAIL
These pages are in memory of 4 wonderful
Berners that shall always be in our hearts.

Dusty
"Fello von der
burg Dagsthul"
3Feb90 - 28May96

Oakley
"MoonKatch Oakley"
24Jan95 - 30June01

Nanook
Kennel Name Unknown (Germany?)
23Dec98 - 12Sept05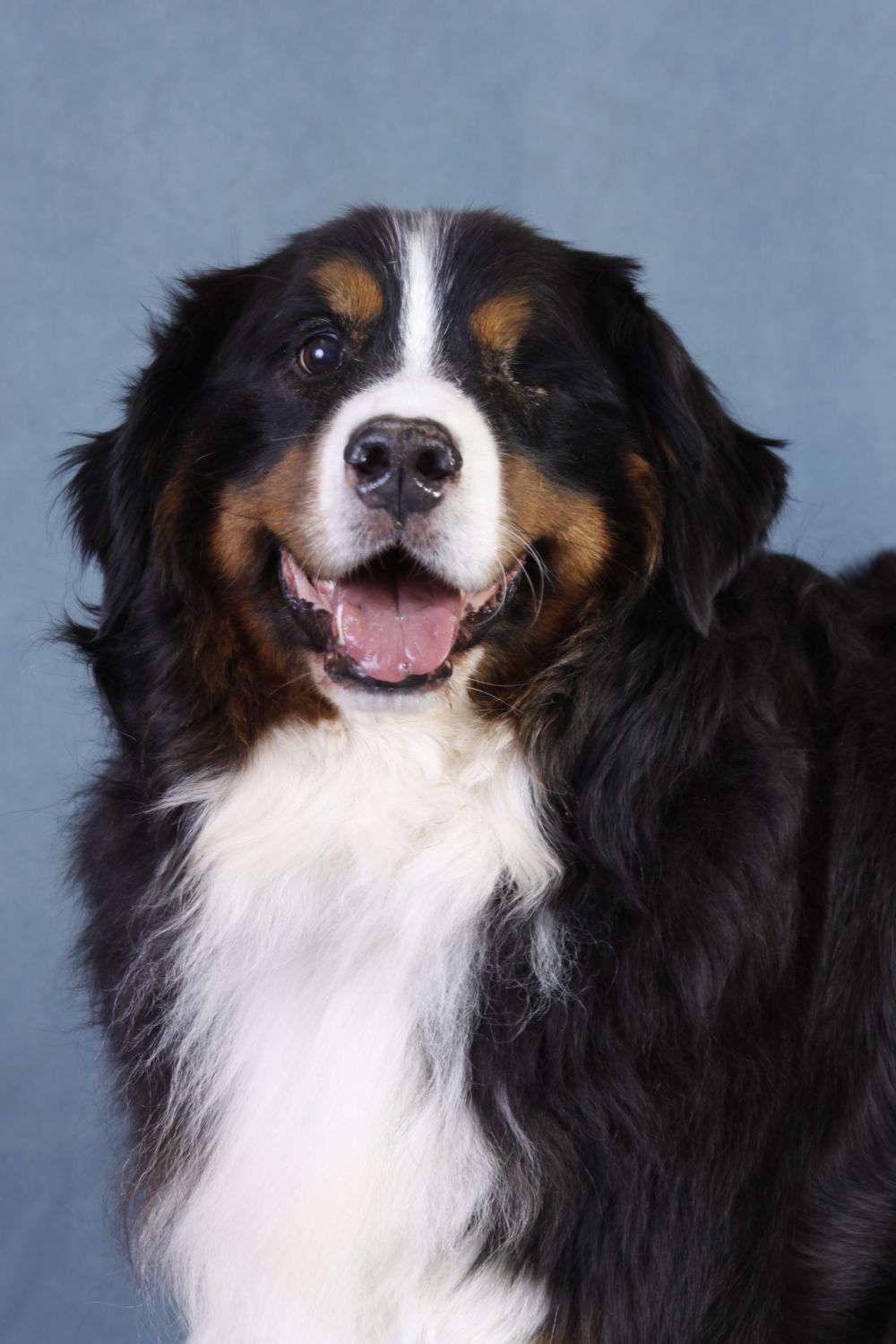 Jack
AKA "One-eyed Jack"
1Jul05 - 28Mar16
---
Want to learn more about Bernese Mountain Dogs?
Join the
Berner-L
. There are over 2900 members on this mailing list.
Lots of help and information here for BMD owners or "want to be" owners. Click the "Apply For Membership In This Group" button to join.
If you live in Hampton Roads, Virginia, you can join the HR Berners and get involved in BMD activities in the area. Click the "Join Group" button to join.
There are currntly 78 members in this group.
---
Want to see where America got it's start?
Come visit:
Colonial Williamsburg
Jamestown Settlement and Yorktown Victory Center
Jamestown National Park
Yorktown Battlefield
---

Visit
BARC
to help keep Bernese Mountain Dog puppies from being auctioned, to be used in PUPPY MILLS.
---
Disclaimer: This document in no way represents GoDaddy.com,Inc.
All opinions and errors are mine alone.
These Web Pages are maintained by Carl "Skip" Seibert.
As an Amazon Associate I earn from qualifying purchases.
Please click here for comments, additions and corrections. EMAIL
©1997-2020 by Carl Seibert - ALL RIGHTS RESERVED