The Bernese Mountain Dog Yesterday and Today
For a translation of this Web Page, visit:
AltaVista World/Translate
Add it to your Bookmarks!

---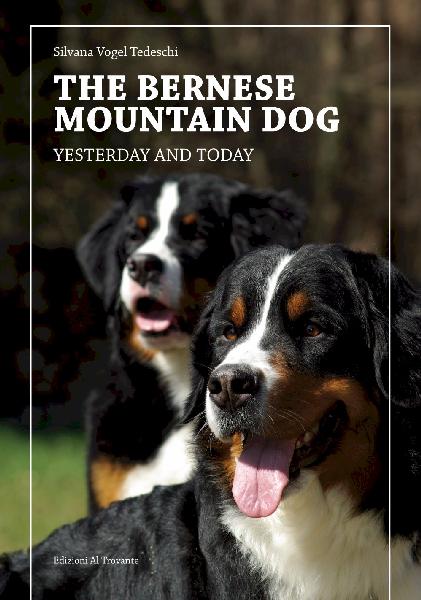 Available at Amazon
This is the best book I have read about the Bernese Mountain Dog!
It is so full of information about the breed that you will have trouble absorbing it all in one reading, yet it is a very easy book to read.
It covers all aspects of the breed that everyone from the first time owner to the full-time breeder can refer to for easy to understand facts about Bernese Mountain Dogs.
The history of the breed is explained so that you can understand why the breed has the characteristics that makes the BMD such a great dog.
The "Standard" is explained in great detail, but is easy to understand. Included are drawings that leave no doubt about what the standard is saying.
I believe this book will become THE reference book on BMD's.
First time owners (and experienced owners) will enjoy the section on puppies.
Physical problems are thoroughly covered in terms that anyone can understand.
The translation of Professor Heim's descripton of the BMD gives good insite into why BMD's are the way they are today. He was (and still is) a big influence on the breeding programs that have made Berners what they are today.
Available at Amazon
Table of Contents (PDF)
---
Disclaimer: This document in no way represents GoDaddy.com,Inc.
All opinions and errors are mine alone.
These Web Pages are maintained by Carl "Skip" Seibert.
As an Amazon Associate I earn from qualifying purchases.
Please click here for comments, additions and corrections. EMAIL
©1997-2020 by Carl Seibert - ALL RIGHTS RESERVED